ADVANCED 5D MULTI-SPORTS WATCH BUILT FOR VERSATILE TRAINING
Neuclo Core L5 is a beautifully designed multi-sports 5D smartwatch with a carbon fibre casing. Train how you want (whether you swim, cycle, hit the gym or run trails) with the Core L5 and an estimated heart rate from wrist enables daily activity and sleep tracking, helping to keep life and training in balance.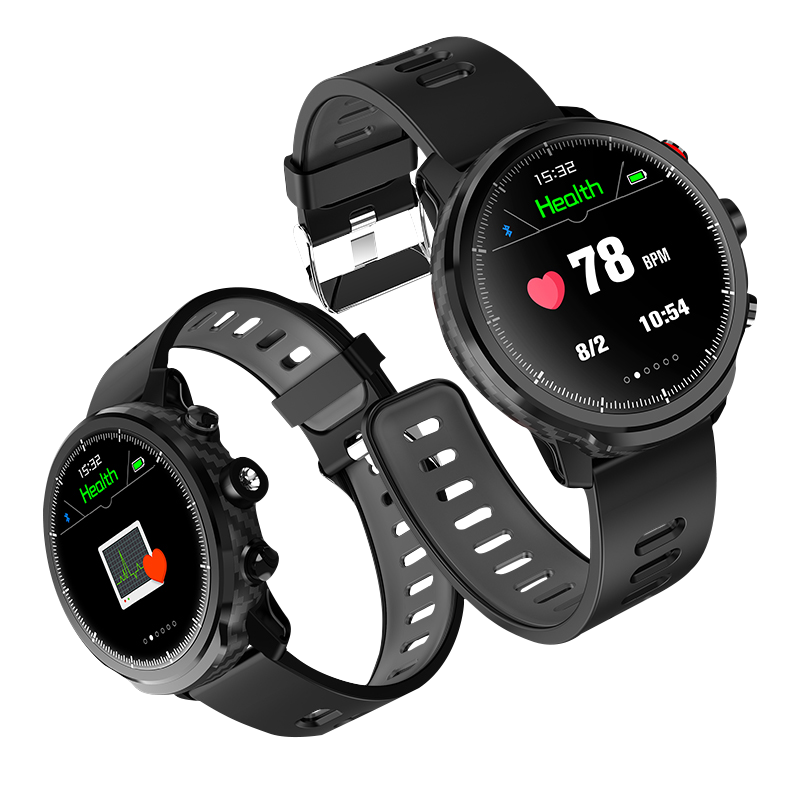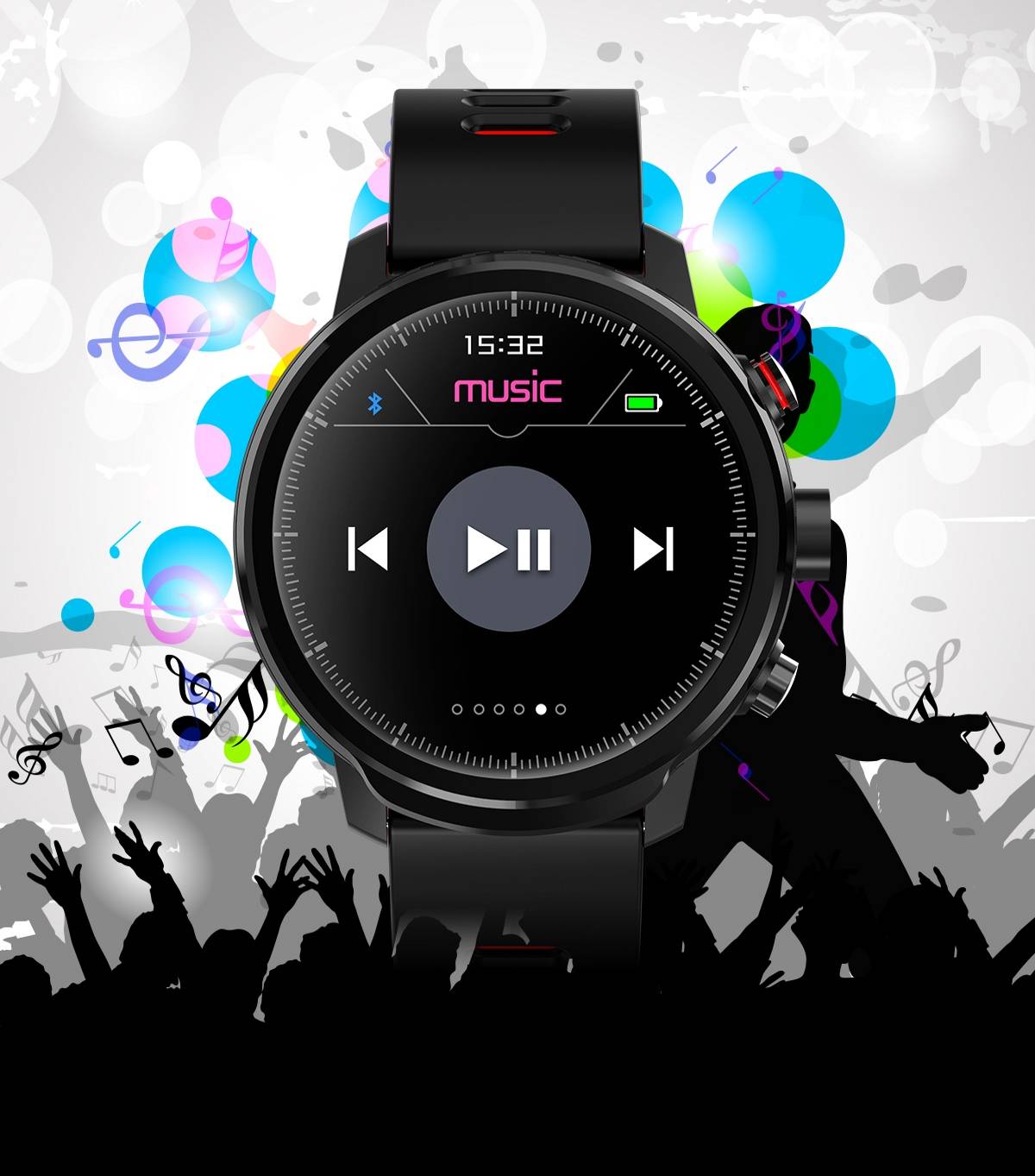 Now your music goes with you
Bluetooth Music: With Core L5 smartwatch, your music travels with you wherever you go. Do it all with your favourite Spotify playlists ready to listen to* – just connect your wireless headphones* and you're good to go.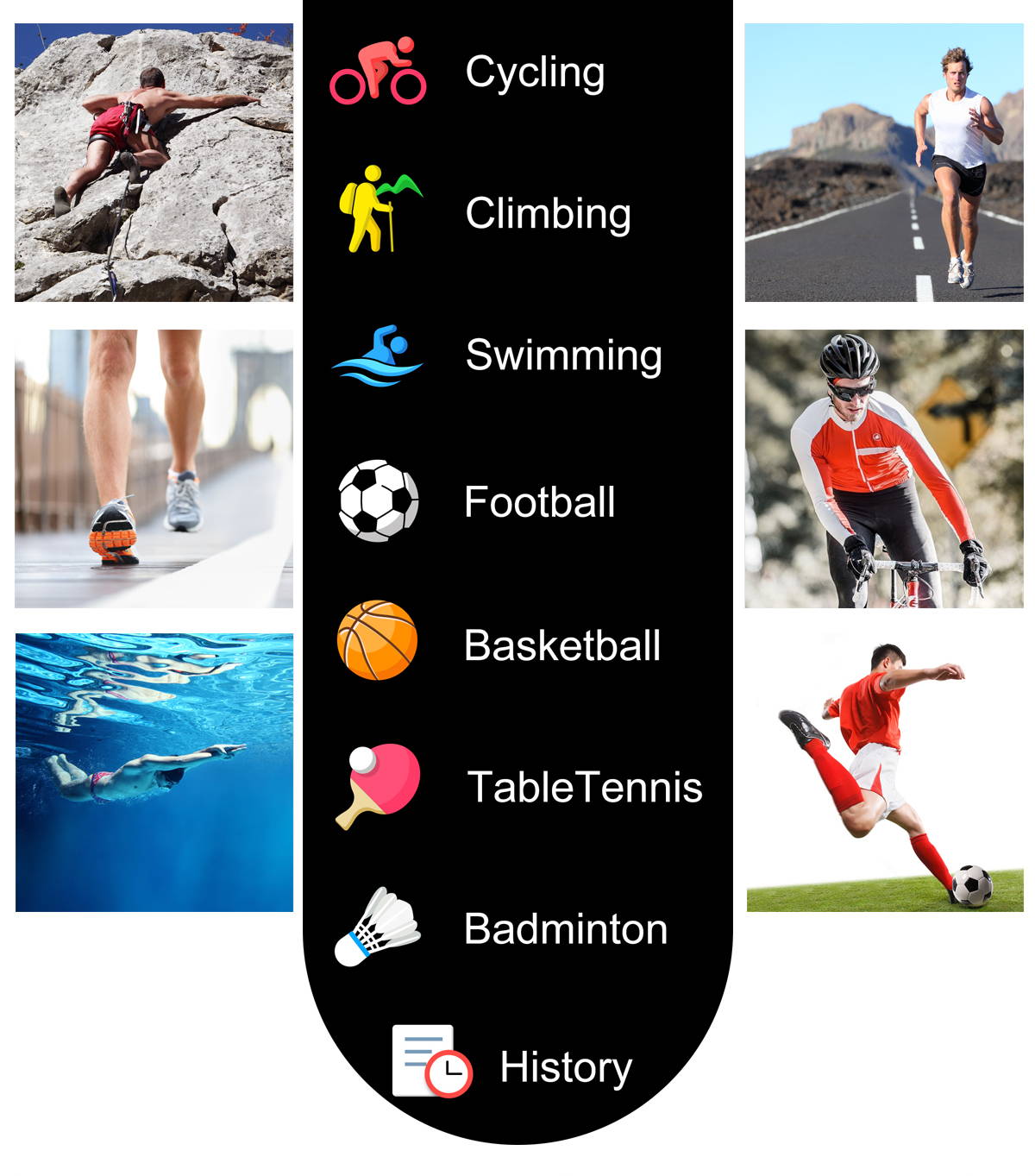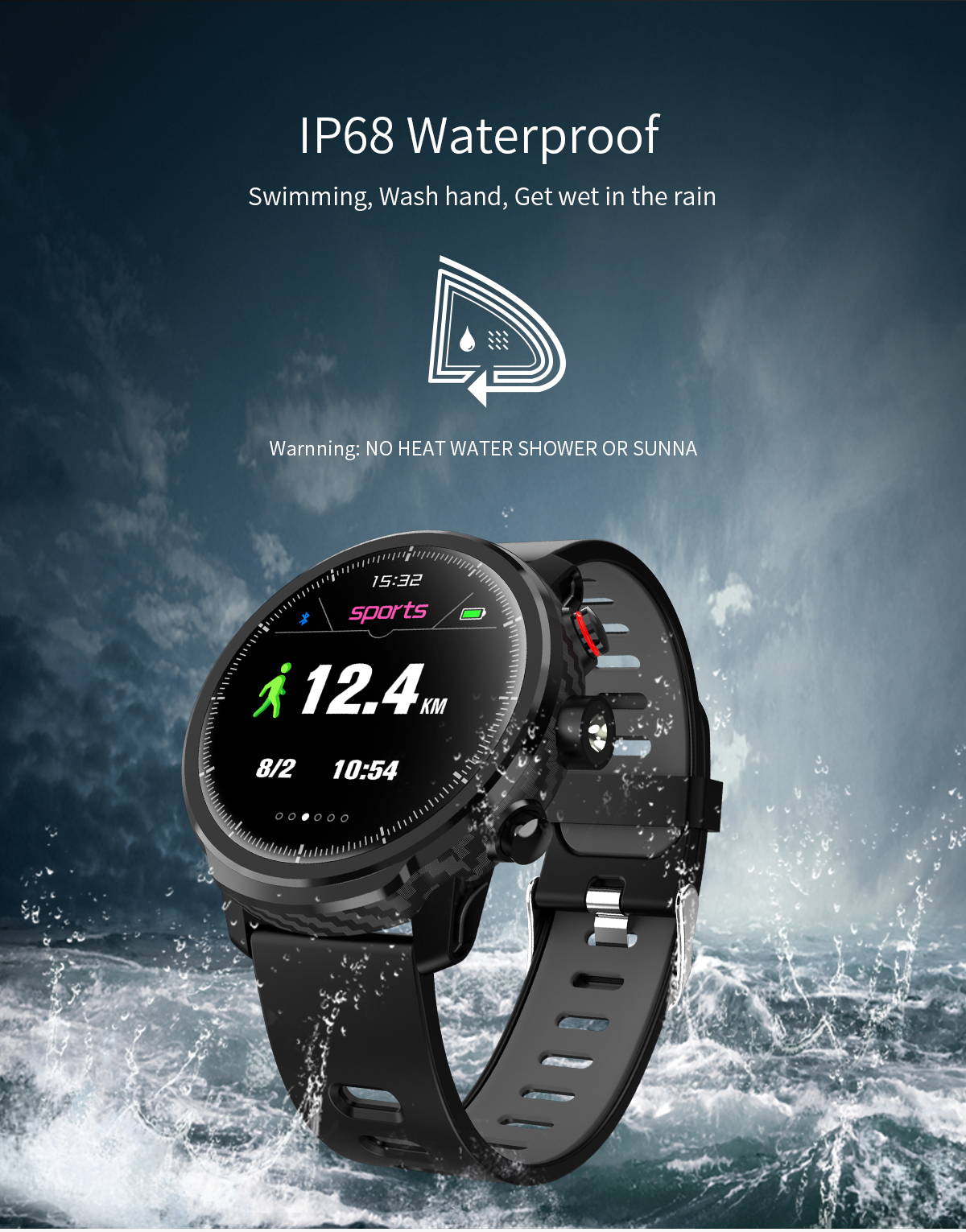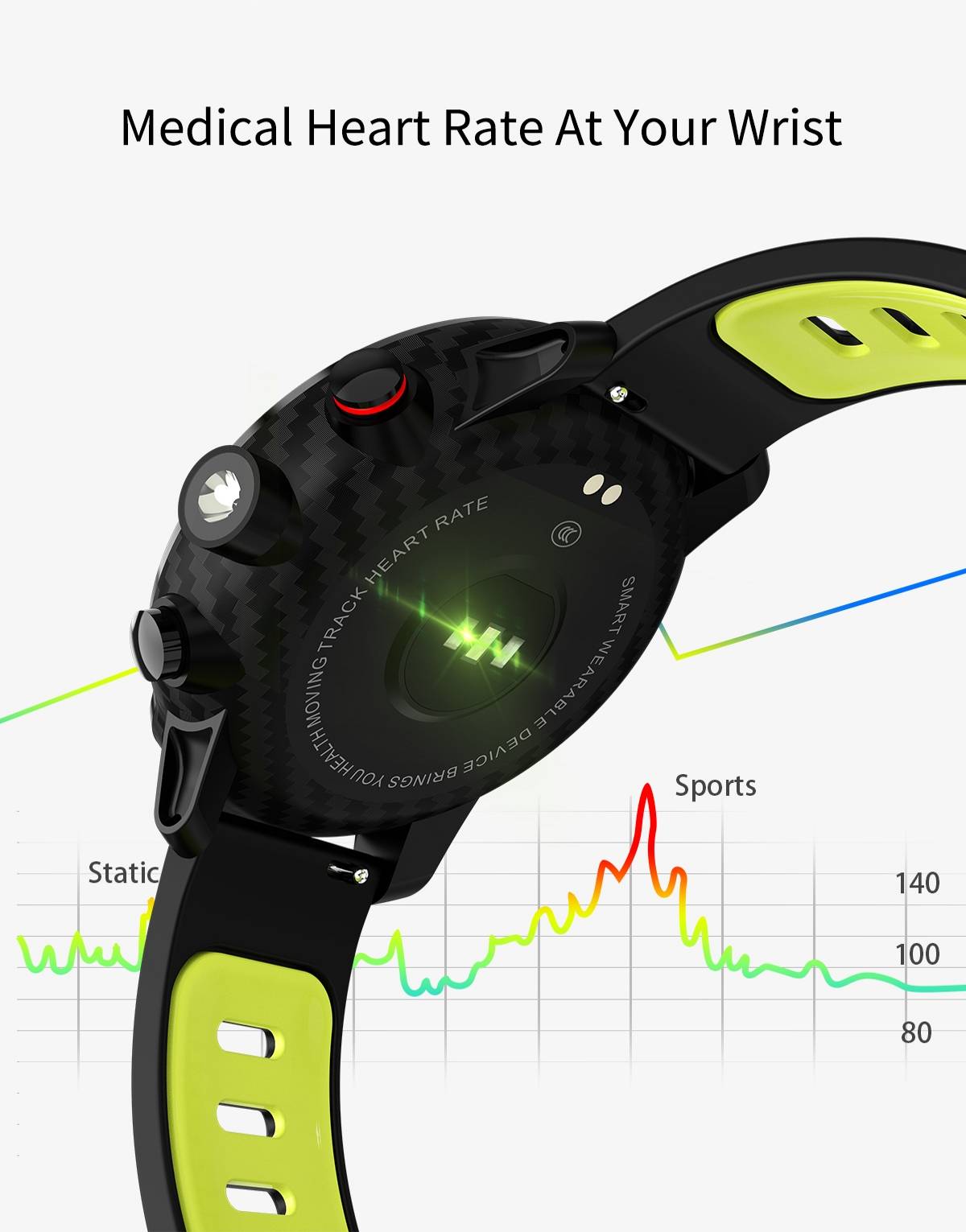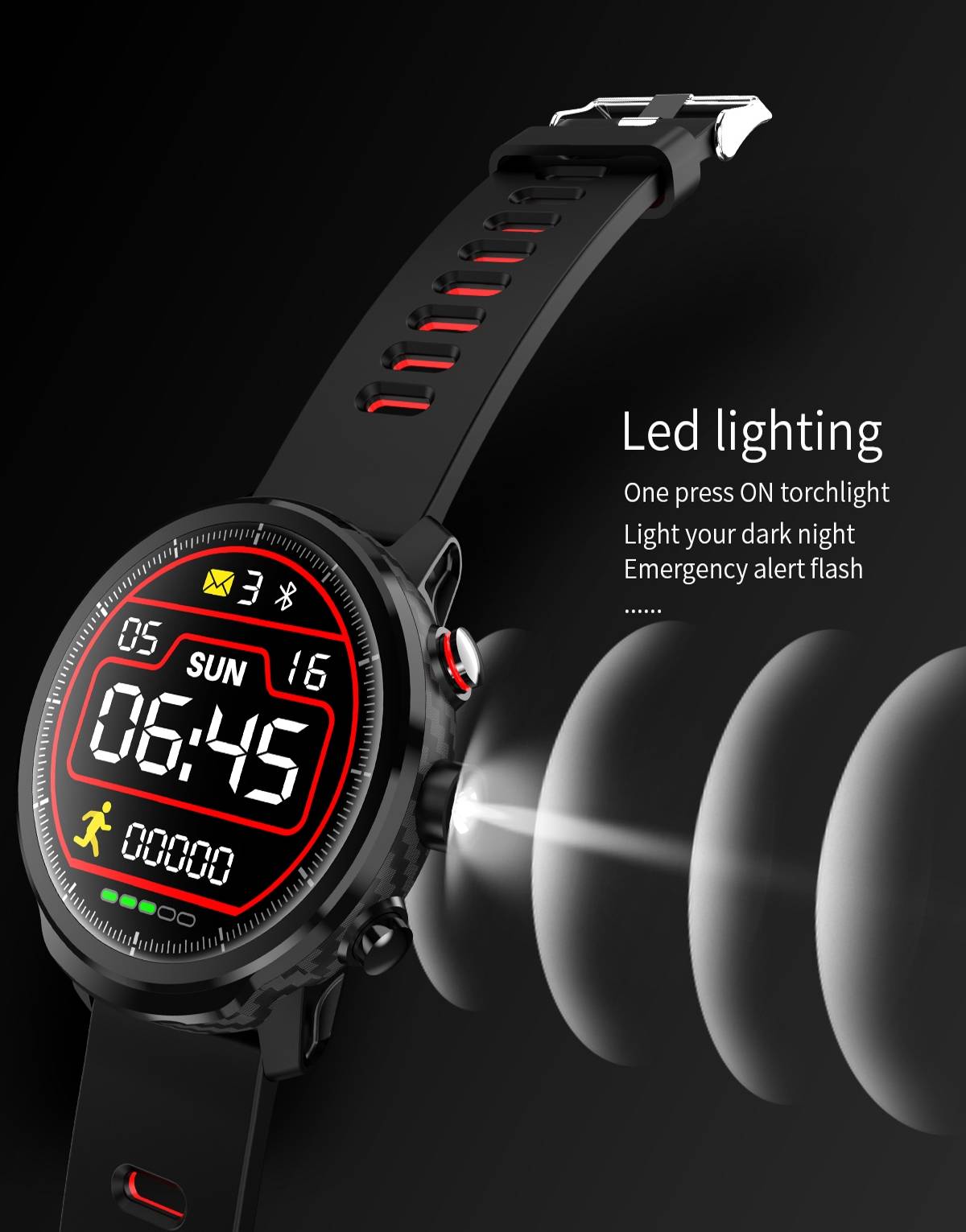 Various kinds of sports, at your fingertips
With Core L5 smartwatch, you can enjoy various kinds of sports without adding it on the phone and record all your sports (walking, running, riding, swimming, climbing, badminton, basketball, football, table tennis) data and more.
Pedometer, route tracking, sedentary alert
Keep yourself active day to day with L5- Core L5 smart features are able to monitor and track your movement, whether you're out strolling, jogging or cycling. Know how many steps you hit each day and get alerted if you've spent too much time binge-watching Netflix with the sedentary alert.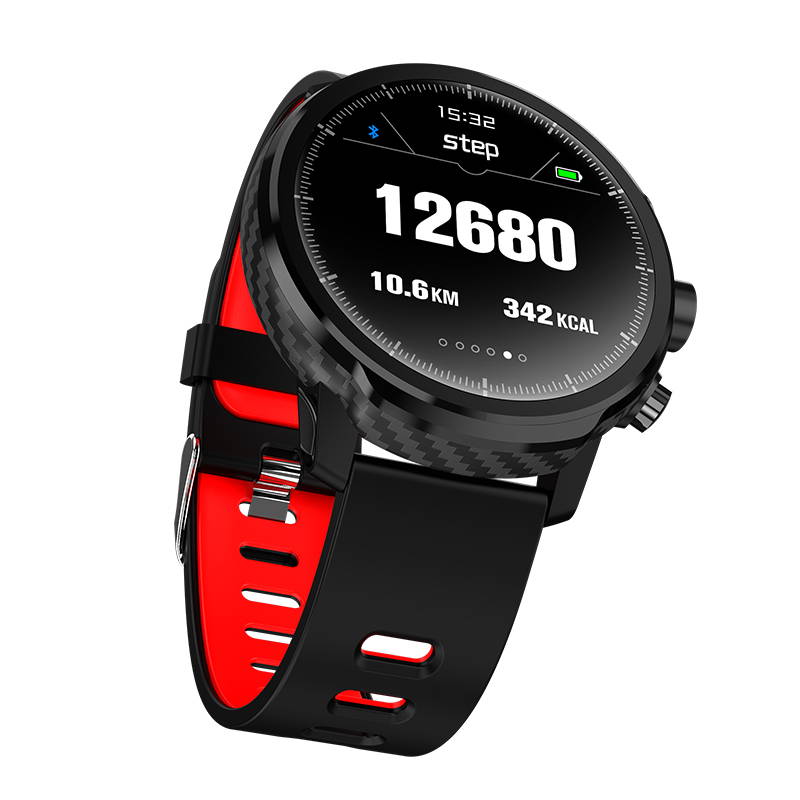 Life hasn't changed without smartphone- Want to get out but hate toting your phone around? With Core L5, leave the phone behind and enjoy what life has to offer without missing a single thing. Download your favourite apps from the app store and get notifications of important updates.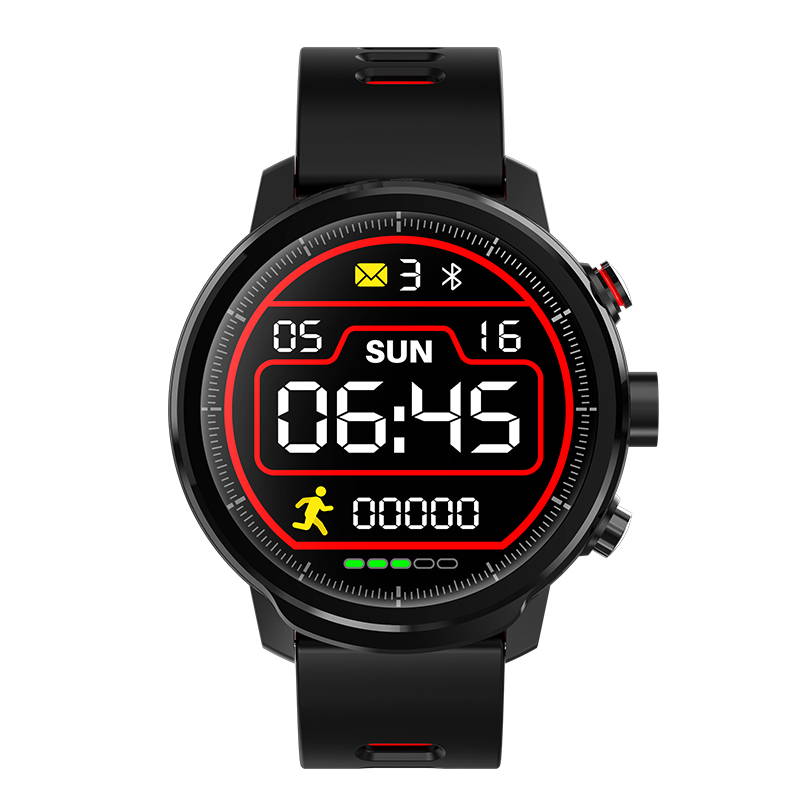 Core L5 robust and multi-sport tracking delivers workout duration, calories burned and continuous heart rate with a detailed breakdown of time spent in heart rate zones (light, moderate, intense & peak) right in the watch and health app.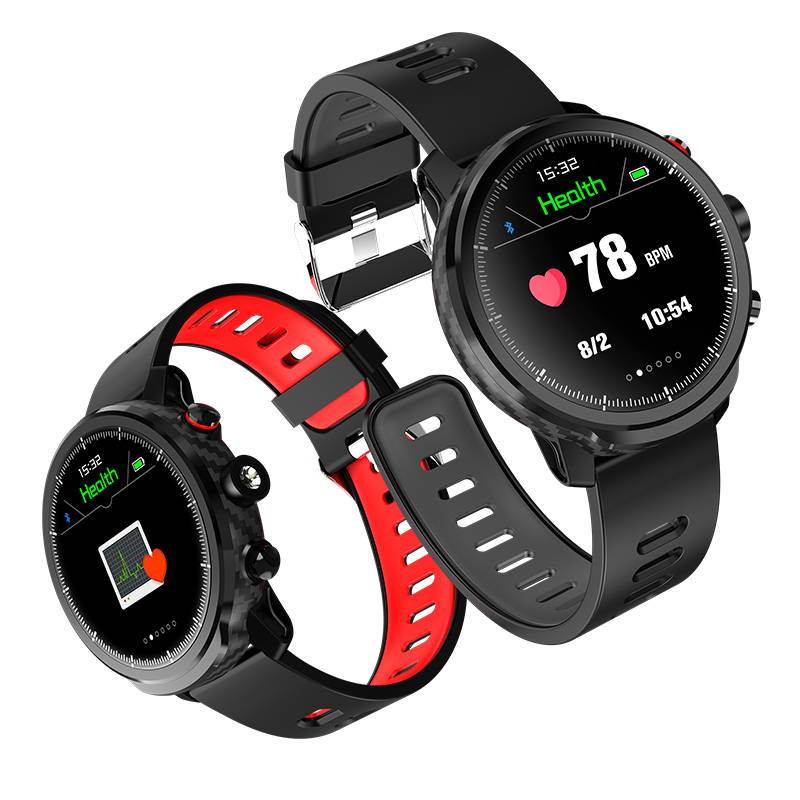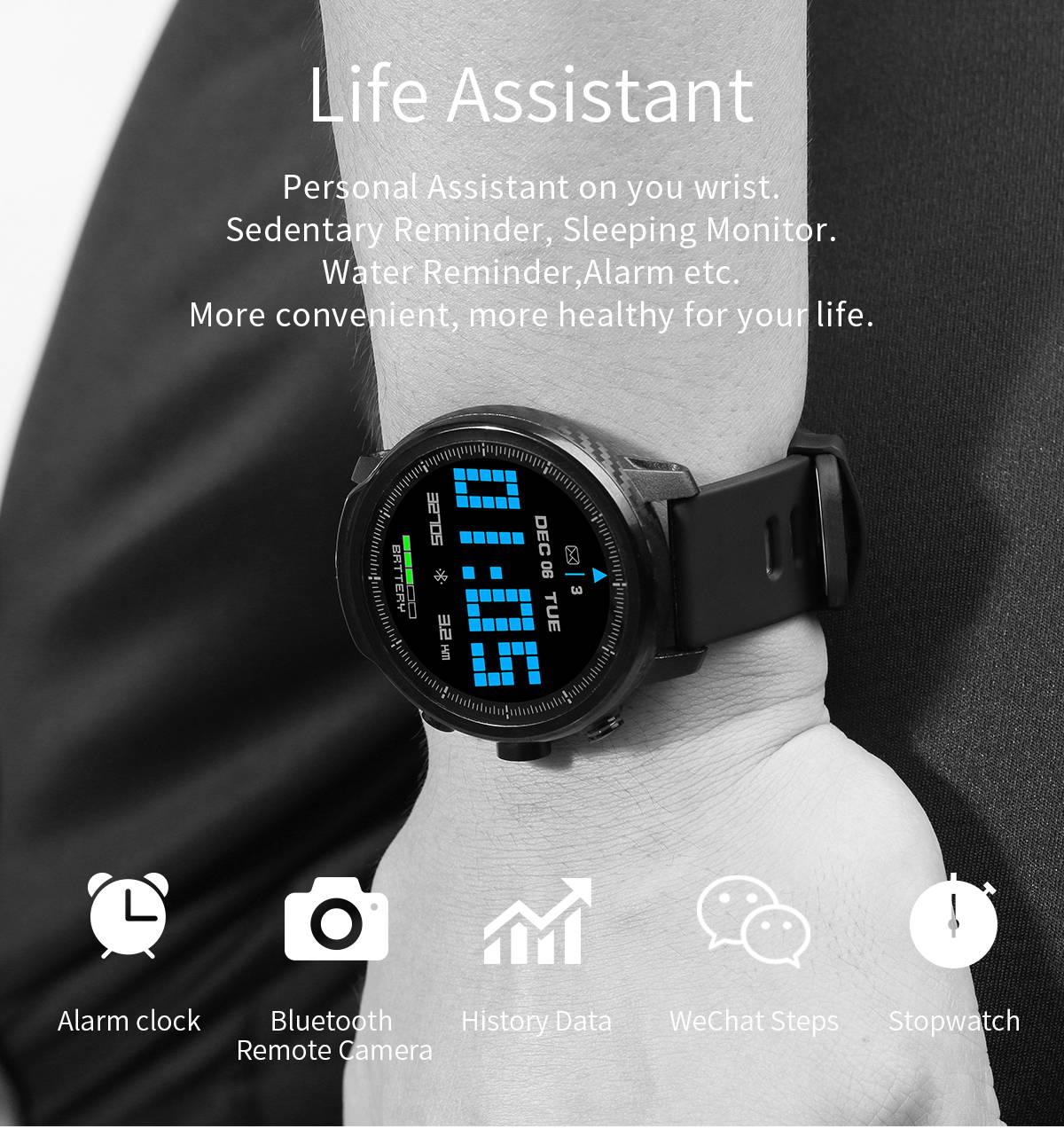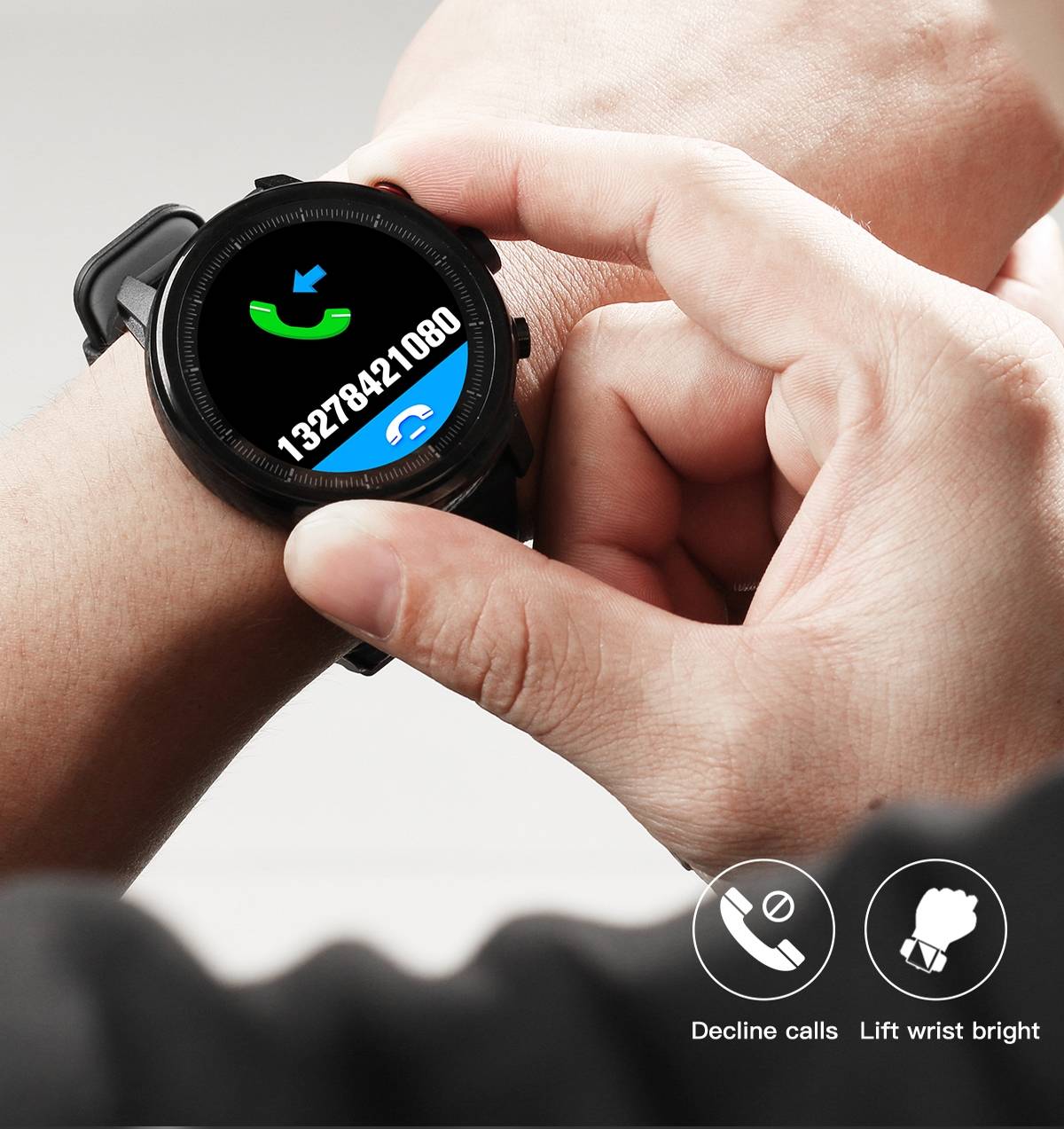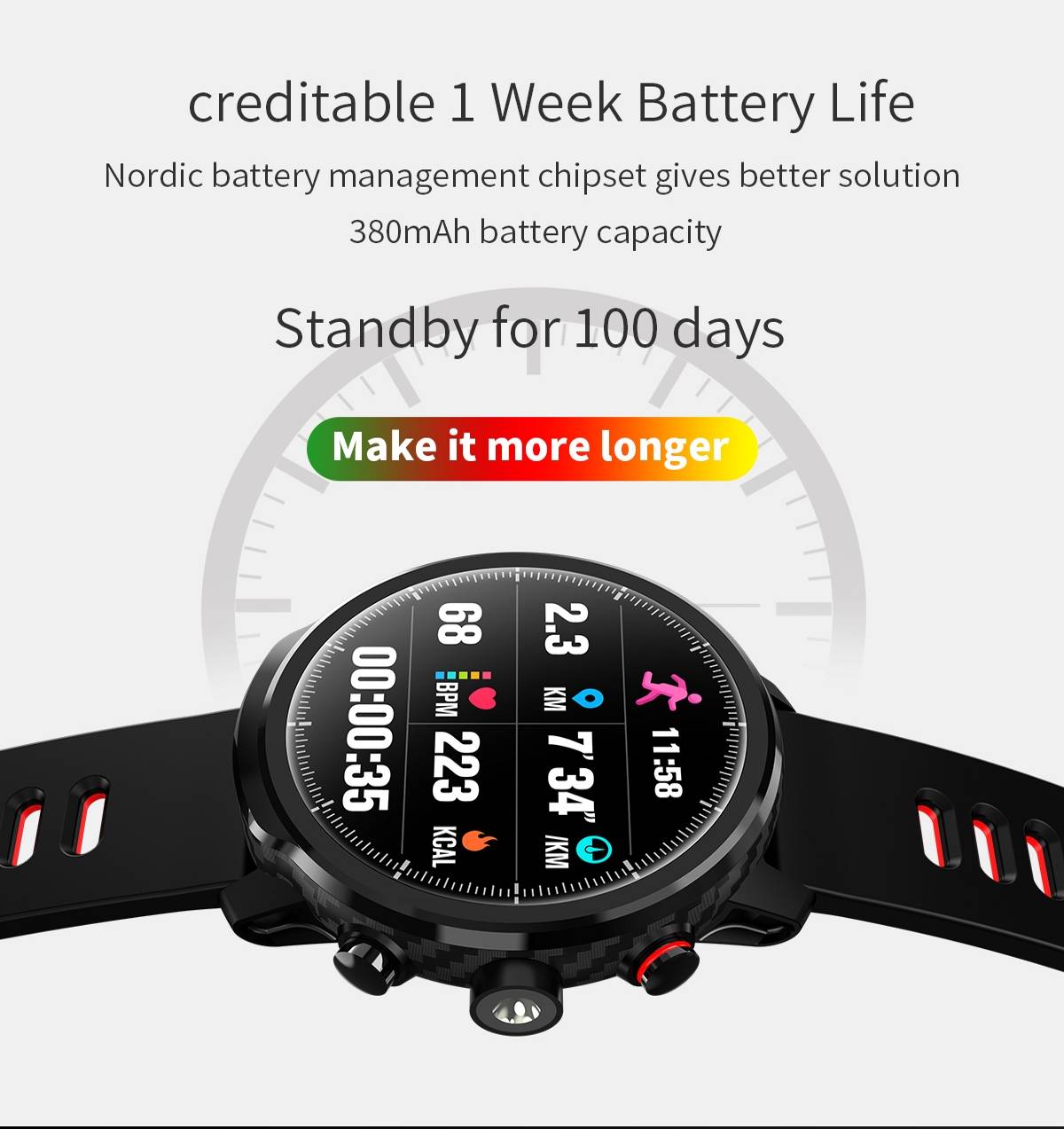 Rest & relax for a better you
Core L5 smartwatch automatically monitors and records the quality of your sleep which helps you learn about your sleep routine so you can wake up feeling more refreshed. Core L5 tracks your sleep quality, creating a log including various stages of sleep. It also monitors your stress levels and provides intuitive guided breathing.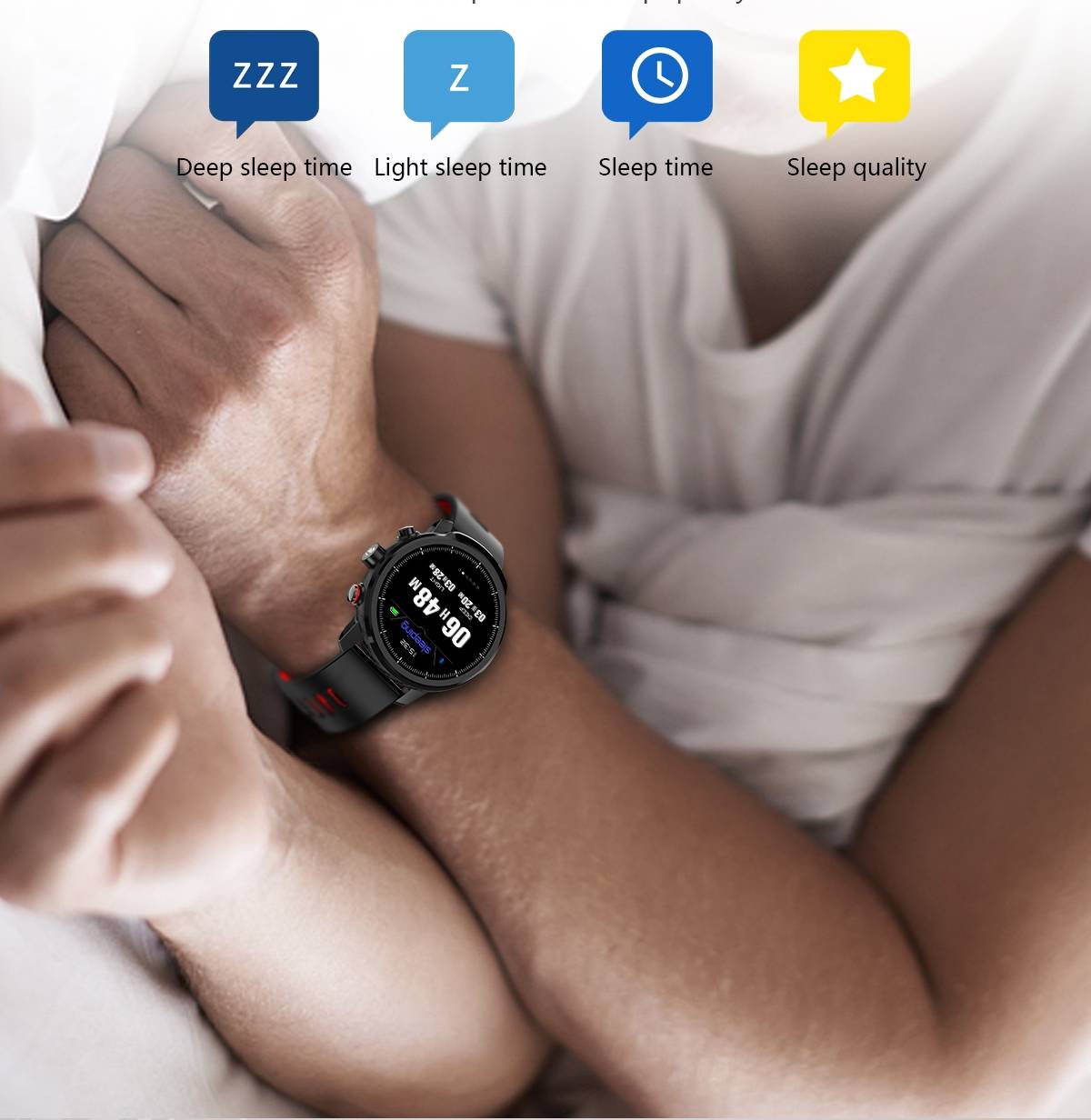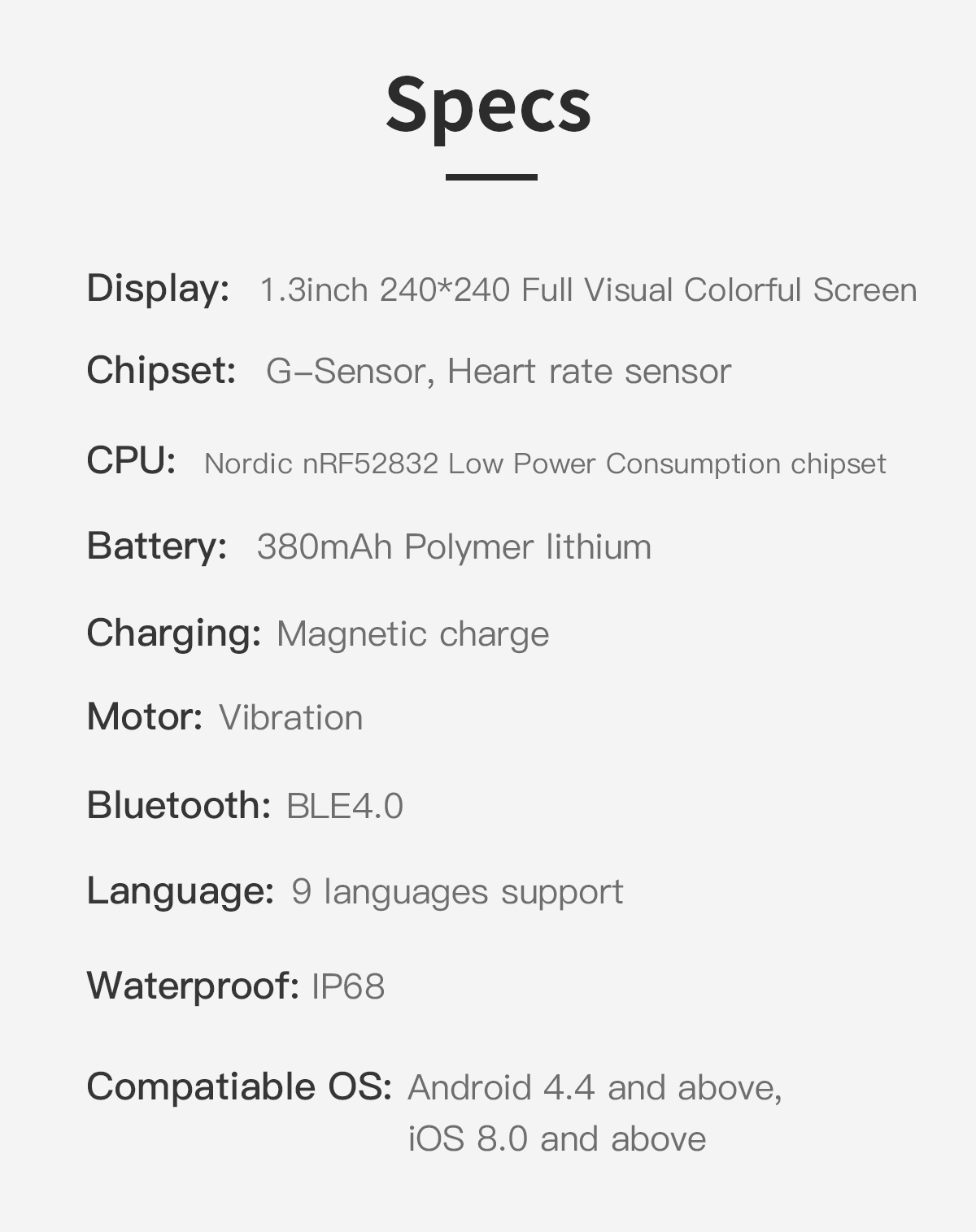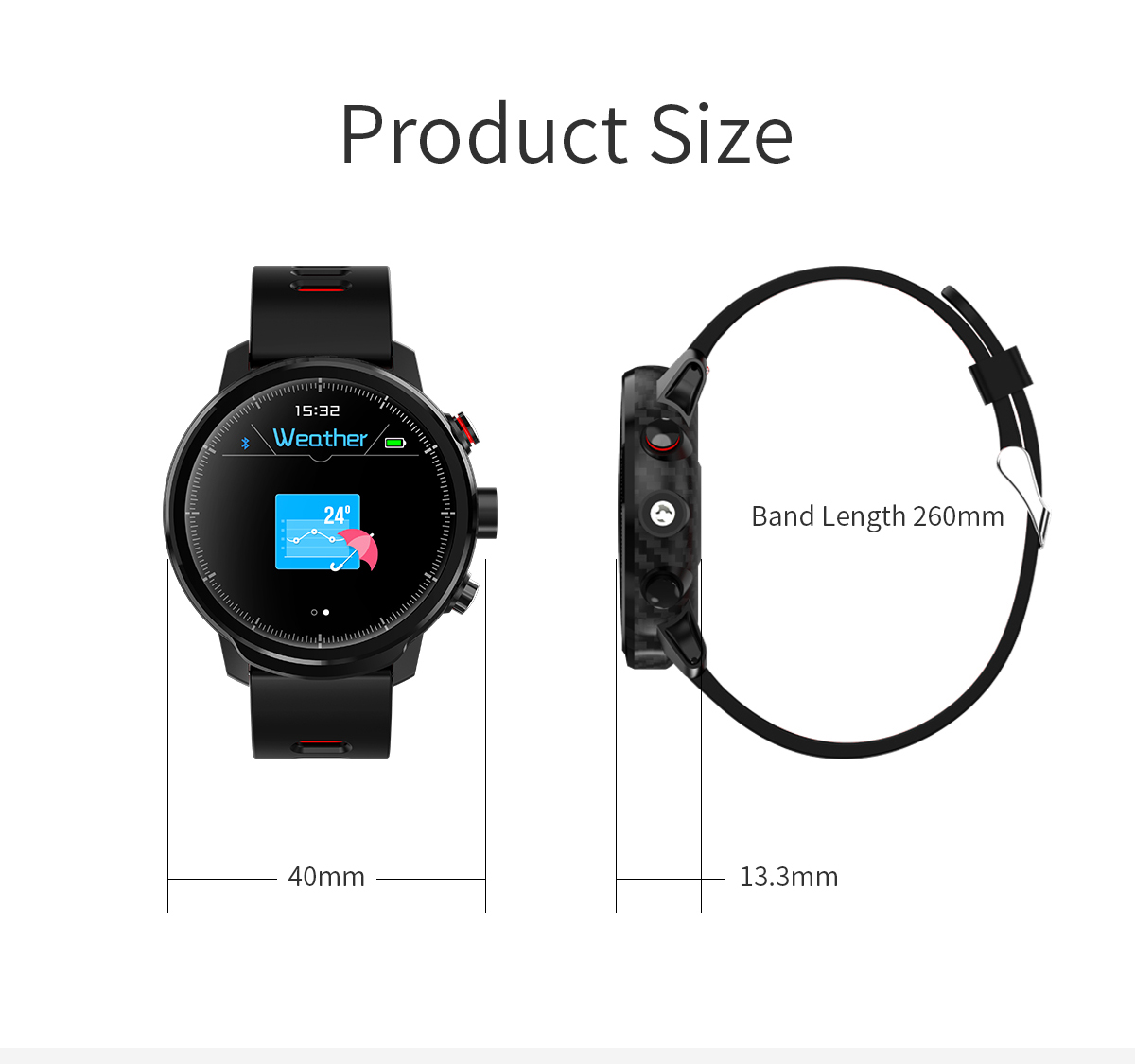 Neuclo Core L5 Smartwatch x 1
User Manual x1
USB Charging Cable x1
Product Authenticity Certificate x1