THE SLIM MULTISPORT WATCH BUILT FOR YOUR WELLBEING
Neuclo Core L6 is a multisport watch designed for indoor and outdoor adventures. Designed and hand-crafted in Britain, Core L6 smartwatch reinvents how we communicate and keep track of our health and wellbeing. The Core L6 estimated heart rate (from your wrist) enables daily activity and sleep tracking, helping to keep life and training in balance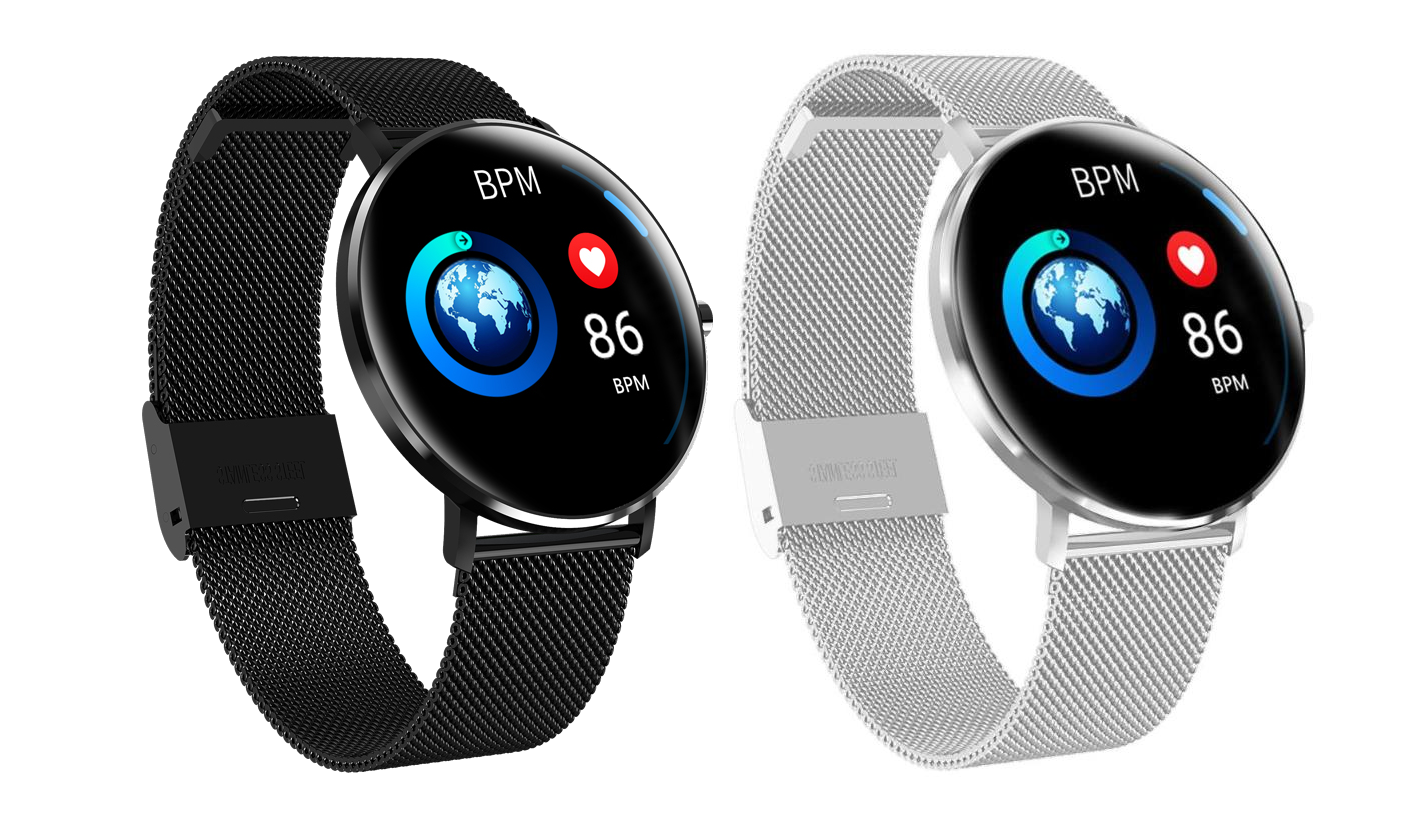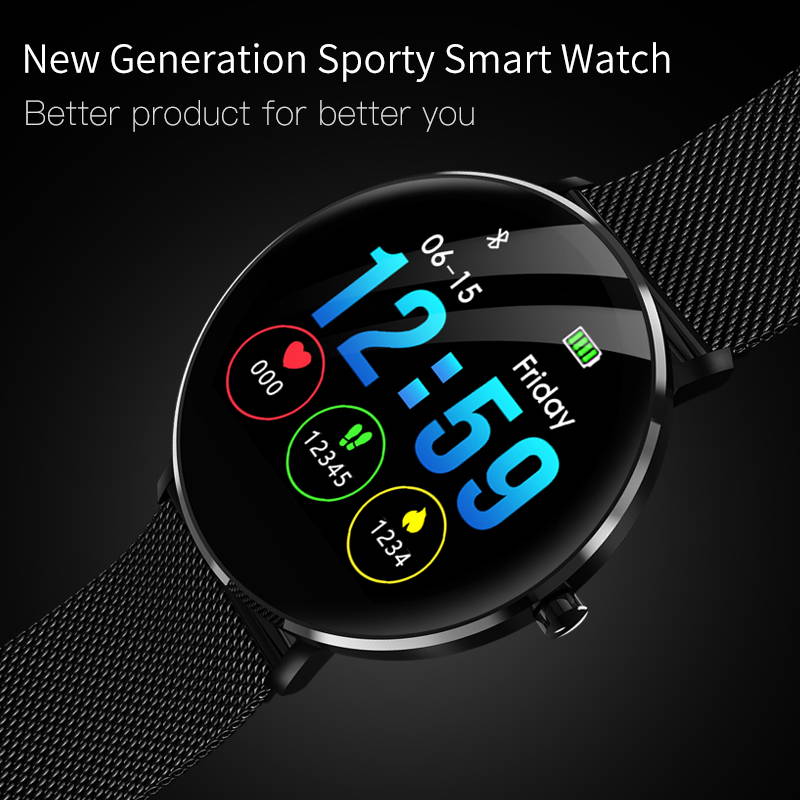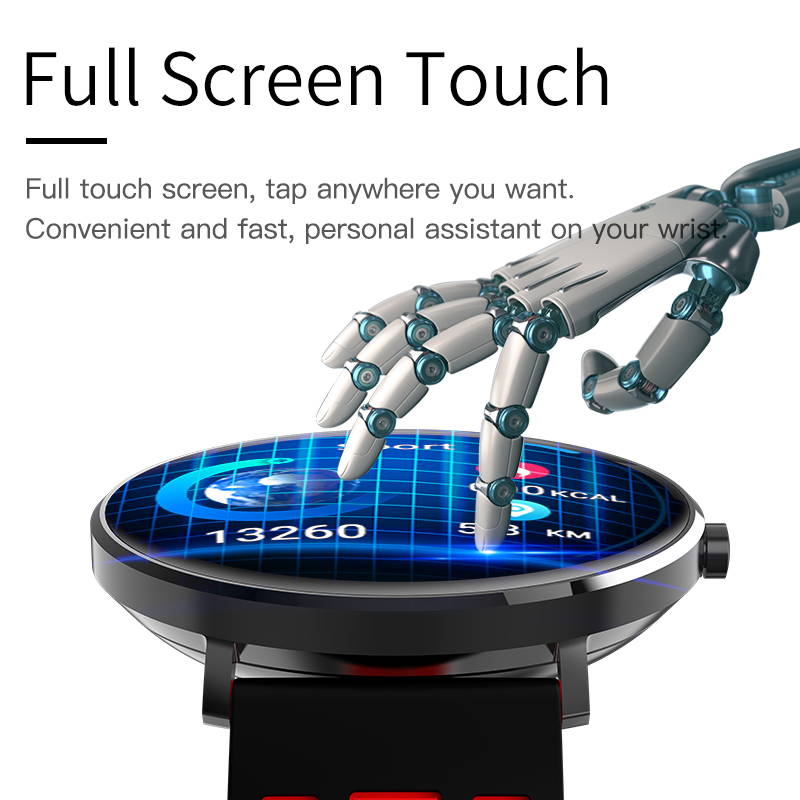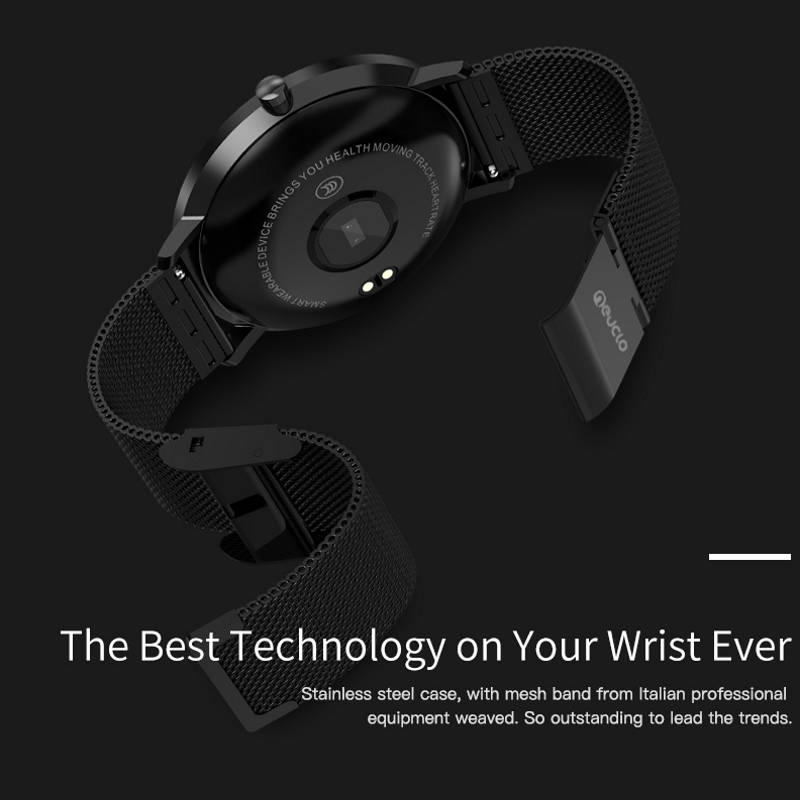 Stay active with Neuclo Core L6 slim and lightweight professional outdoors sports smartwatch for versatile training and active lifestyle and maintain your overall well-being with 24/7 activity tracking including sleep quality, altitude, air pressure, temperature, heart rate, steps tracking and more.
Life hasn't changed without smartphone- Want to get out but hate toting your phone around? With Core L6, leave the phone behind and enjoy what life has to offer without missing a single thing. Download your favourite apps from the app store and get notifications of important updates.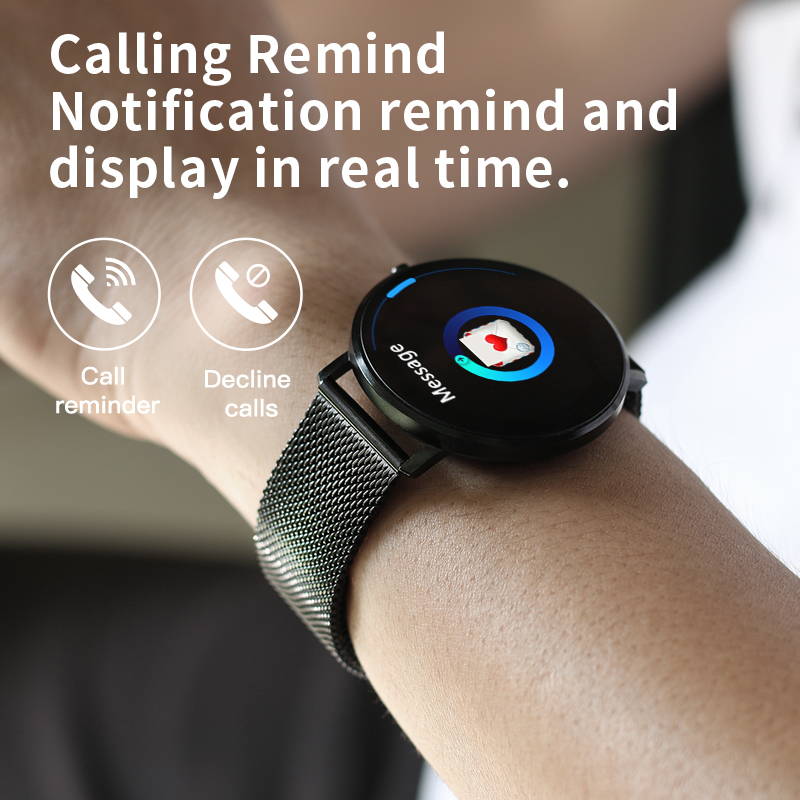 Brave the elements with your Core L6 smartwatch featuring IP68 Level Waterproof (1.5m deep water for 1hr) with a standard durability that allows you to be more active outdoors, enduring through tough conditions.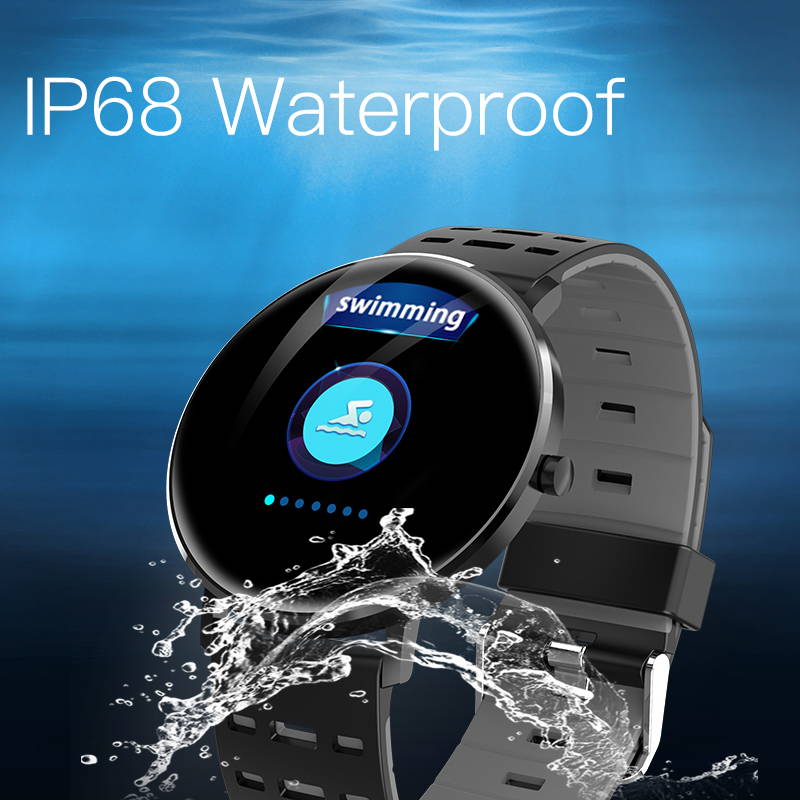 Various kinds of sports, at your fingertips
With Core L6 smartwatch, you can enjoy various kinds of sports without adding it on the phone and record all your sports (walking, running, riding, swimming, climbing, badminton, basketball, football, table tennis) data and more.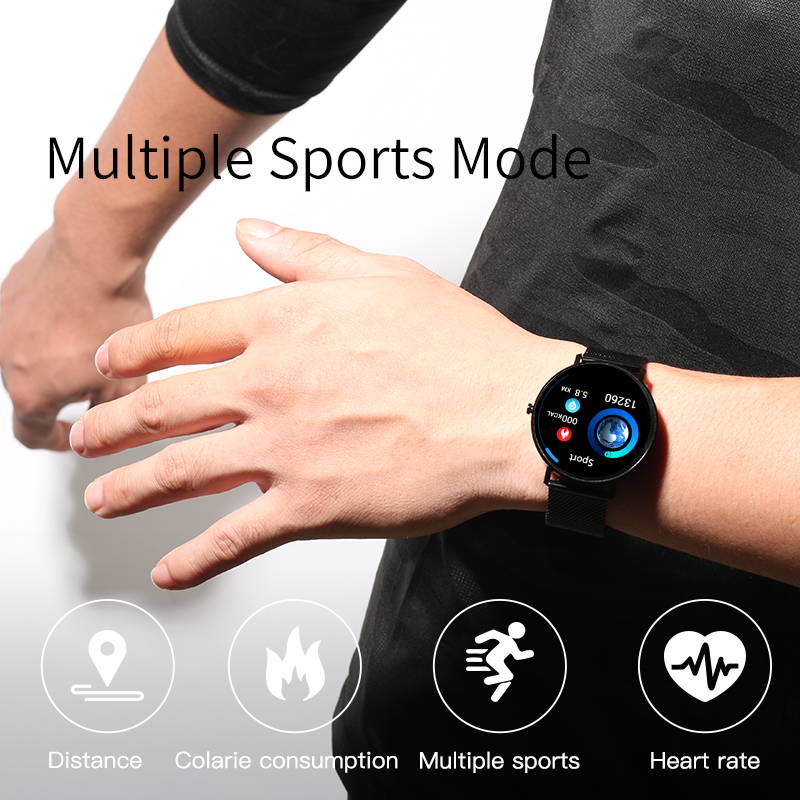 Watch out for yourself throughout the day- A built-in sensor tracks your heart rate during your exercise and L6 generates a graph of your overall heart rate data. You can get to know yourself even better.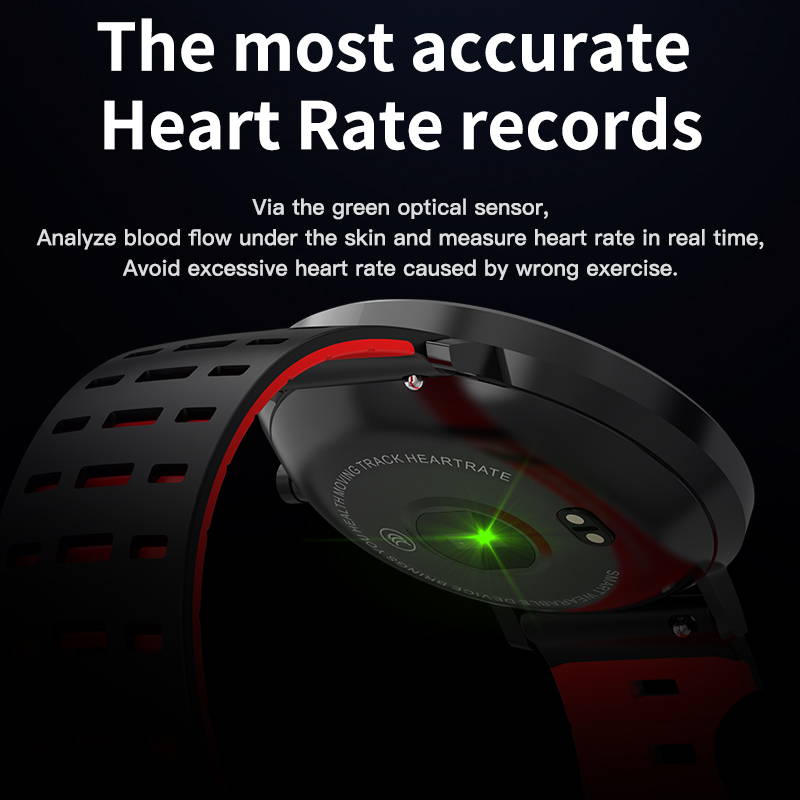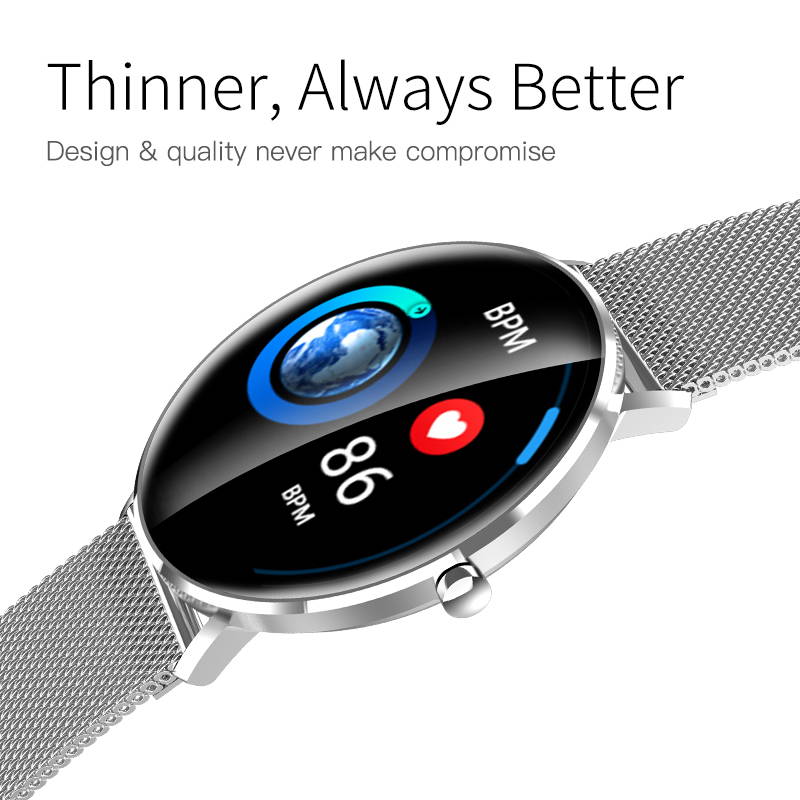 Whatever your style, express it with the Core L6 Smartwatch. Choose from various colours, each with lots of customisable faces. Whether Black or Light Silver are your thing, you can go from work to the weekend, effortlessly. From the rotating bezel to the crystal-clear AMOLED circular screen, every element of the design has been carefully refined.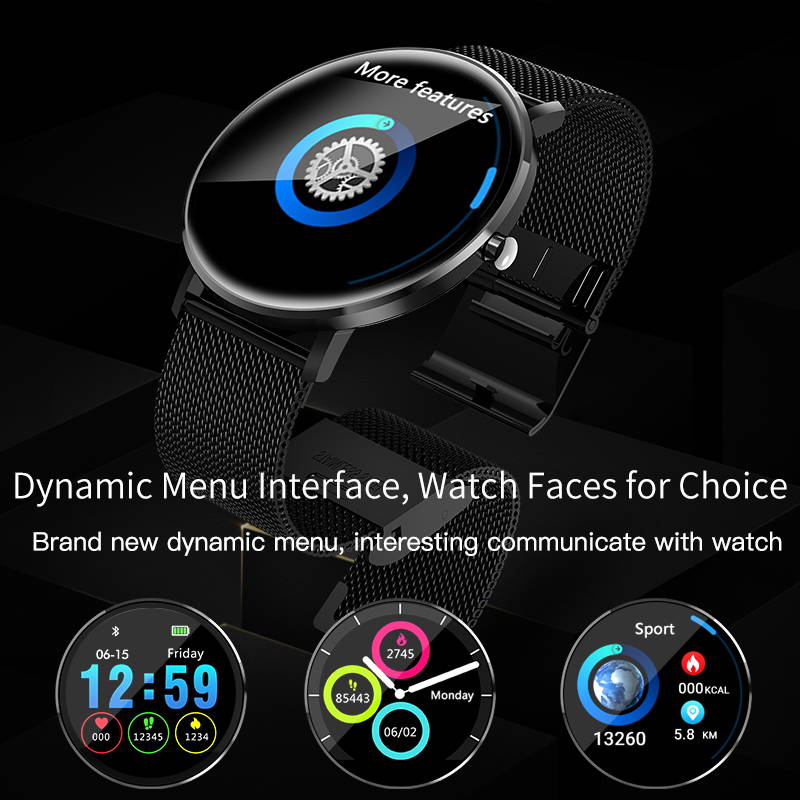 If the assorted watch colours to choose from wasn't enough to expand your wardrobe, you can match any look with a wide range of straps – even standard 22mm or 20mm watch straps work – for limitless personalising potential.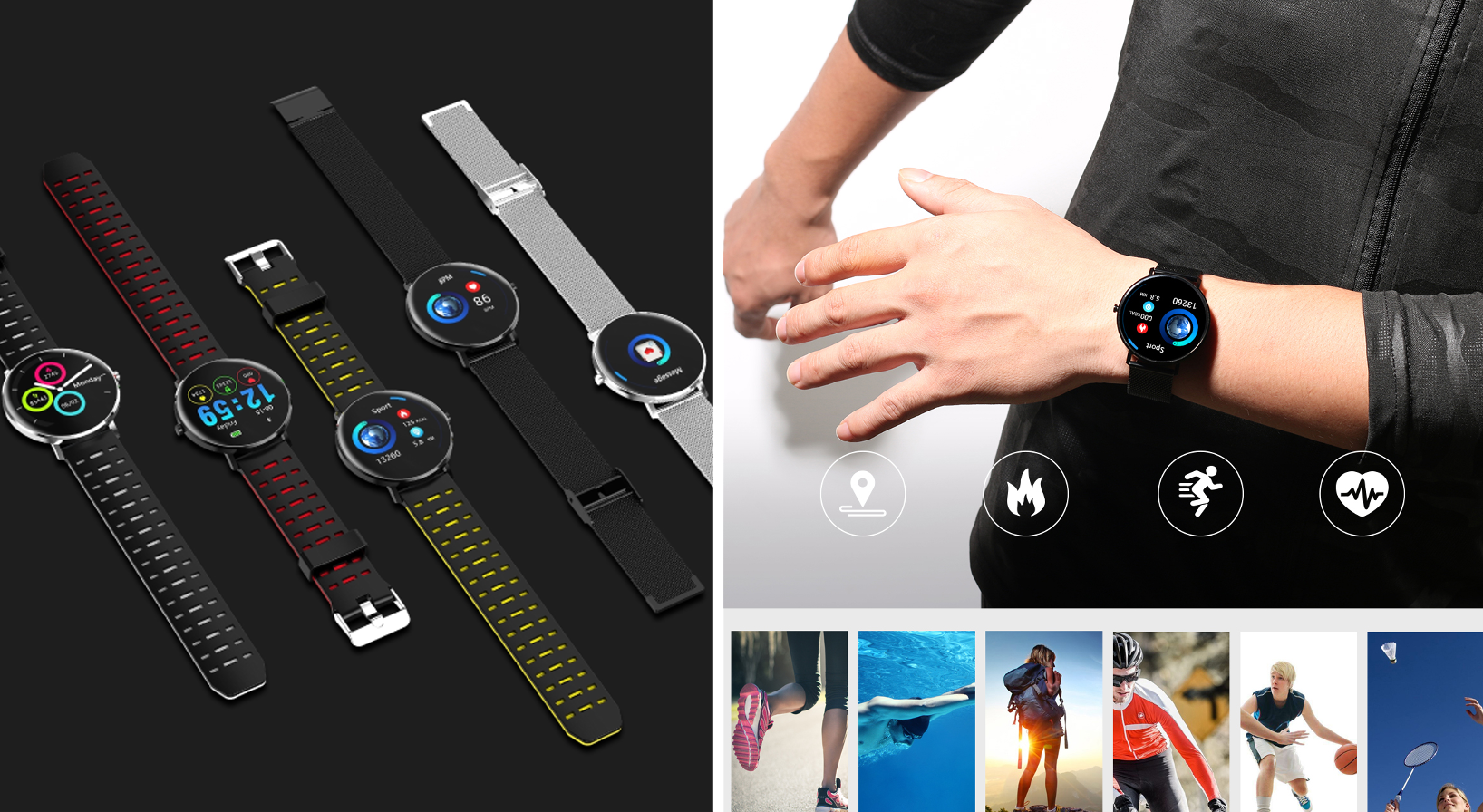 Always active, all the time
With Core L6 smart notifications (message push, call reminder etc), there will be no need to press a button or turn the bezel to show the time as lifting your wrist automatically brightens the screen.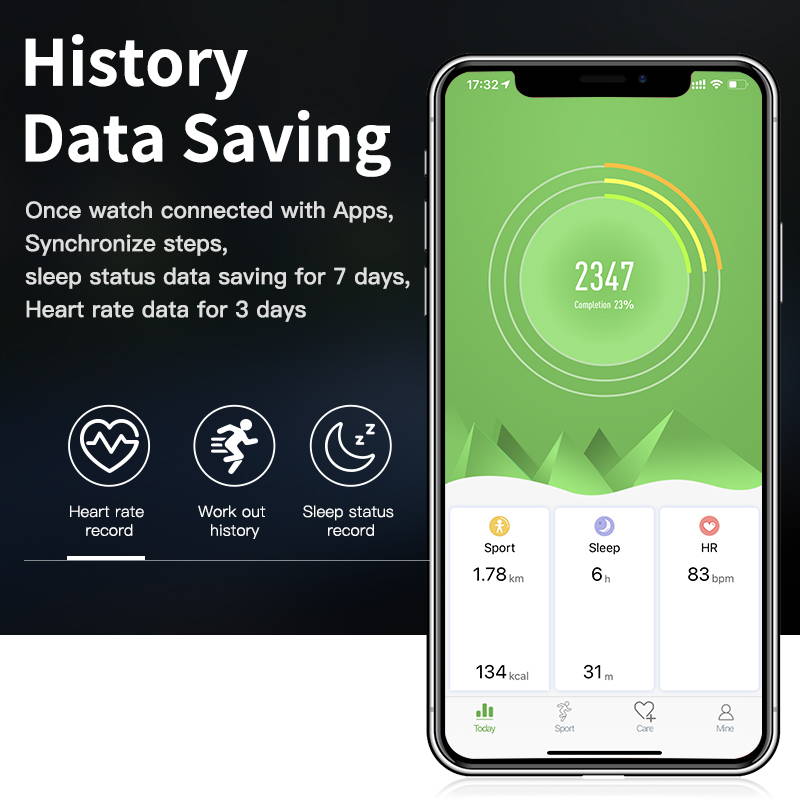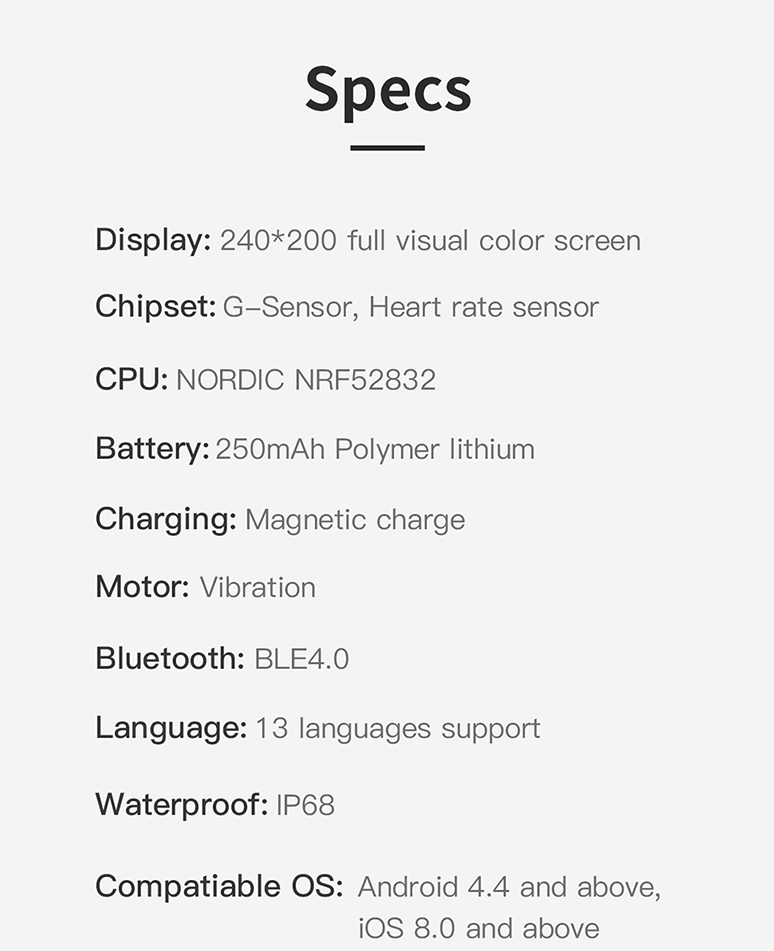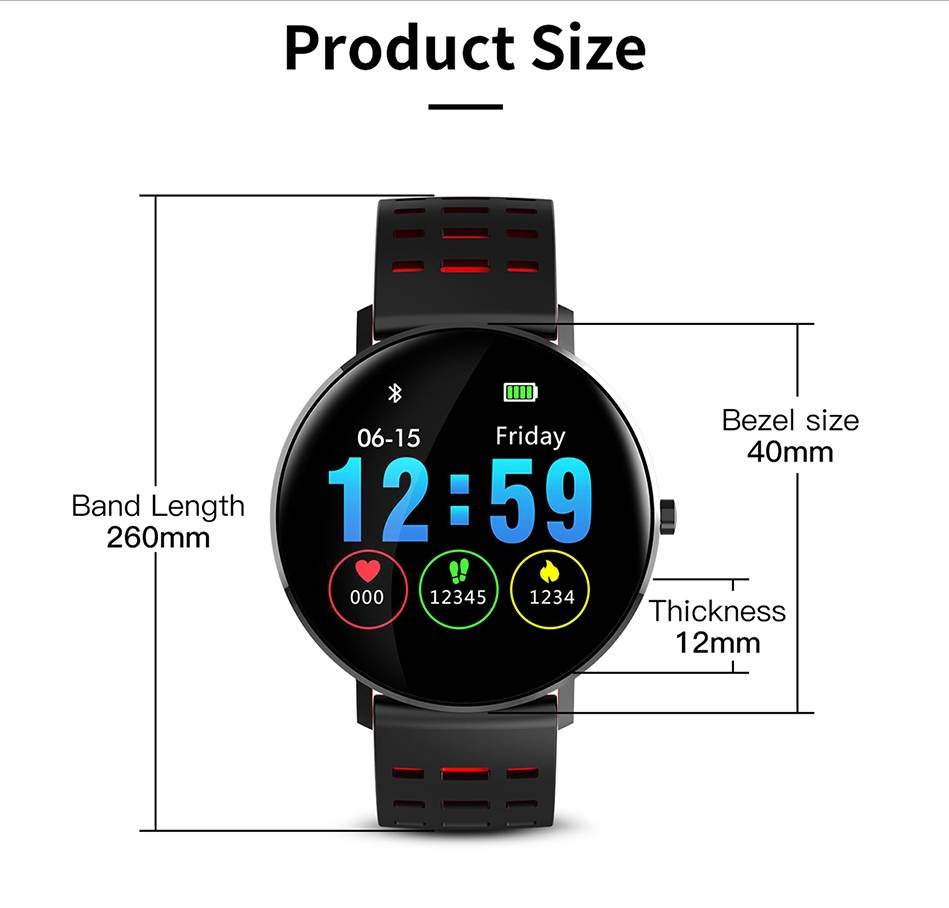 Neuclo Core L6 Smartwatch x 1
User Manual x1
USB Charging Cable x1
Product Authenticity Certificate x1