No limit for our curiosity
Neuclo invent, build and delivers innovative mobile technology, products and services that engage, inspire, make you think, make you curious. Our products provides a wholly-enhanced user experience for consumers to enjoy richer and vibrant lives.
Neuclo creates affordable smartphones and wearable technology that are often characterised by simplicity, minimalism and solidness.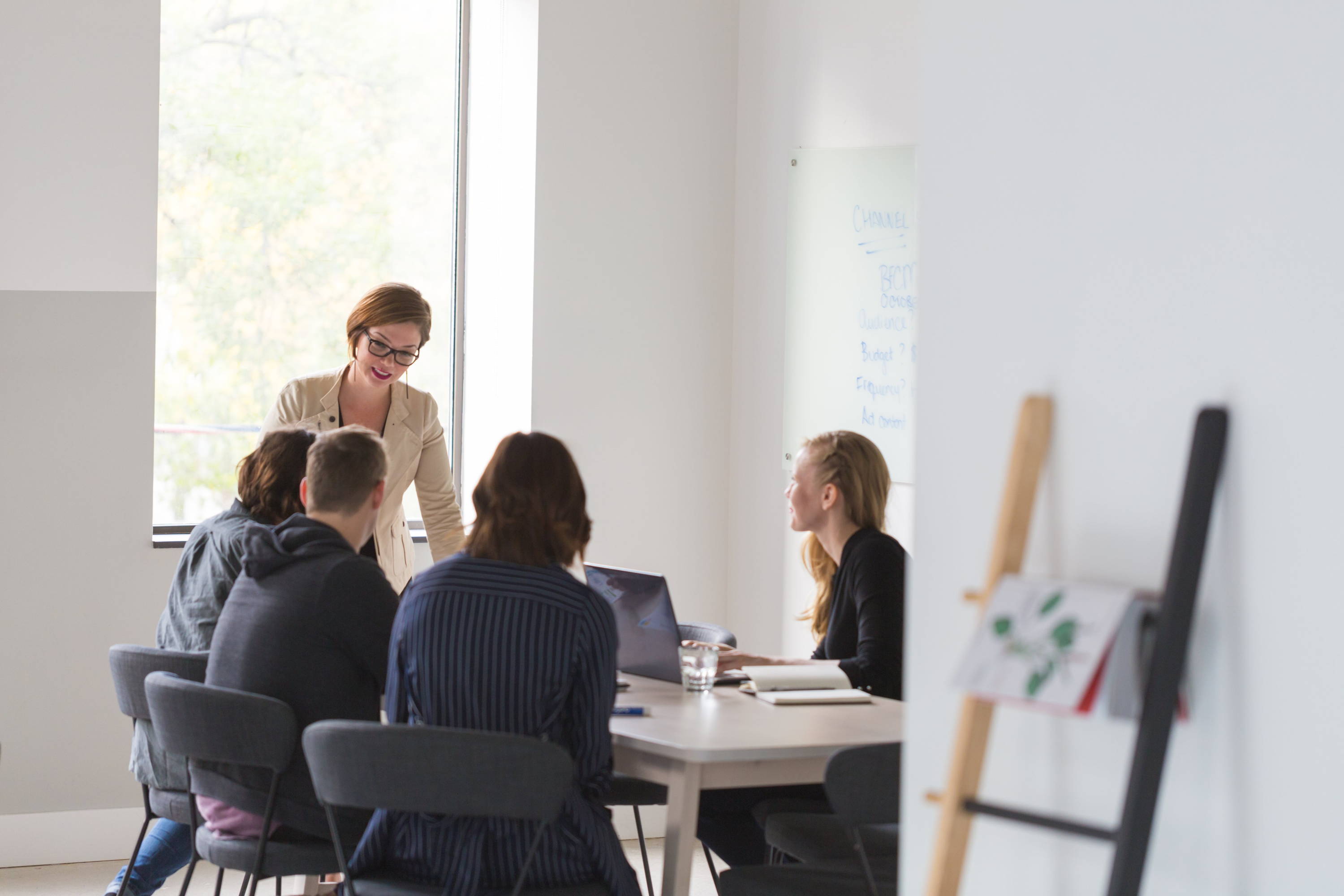 Our story began in a small studio in the city of Leicester, United Kingdom. With only one desk and next to no free time, our brand was born.
Career powered by the people
Our people are our greatest asset – we say it often and with good reason. It is only with the determination and dedication of our people that we can serve our customers and contribute to the broader public.
Our approach is built on three pillars
Supporting our customers in a very responsible and sustainable way.
Making a positive impact on the world and the communities around us.
Our people are our greatest asset – we say it often and with good reason.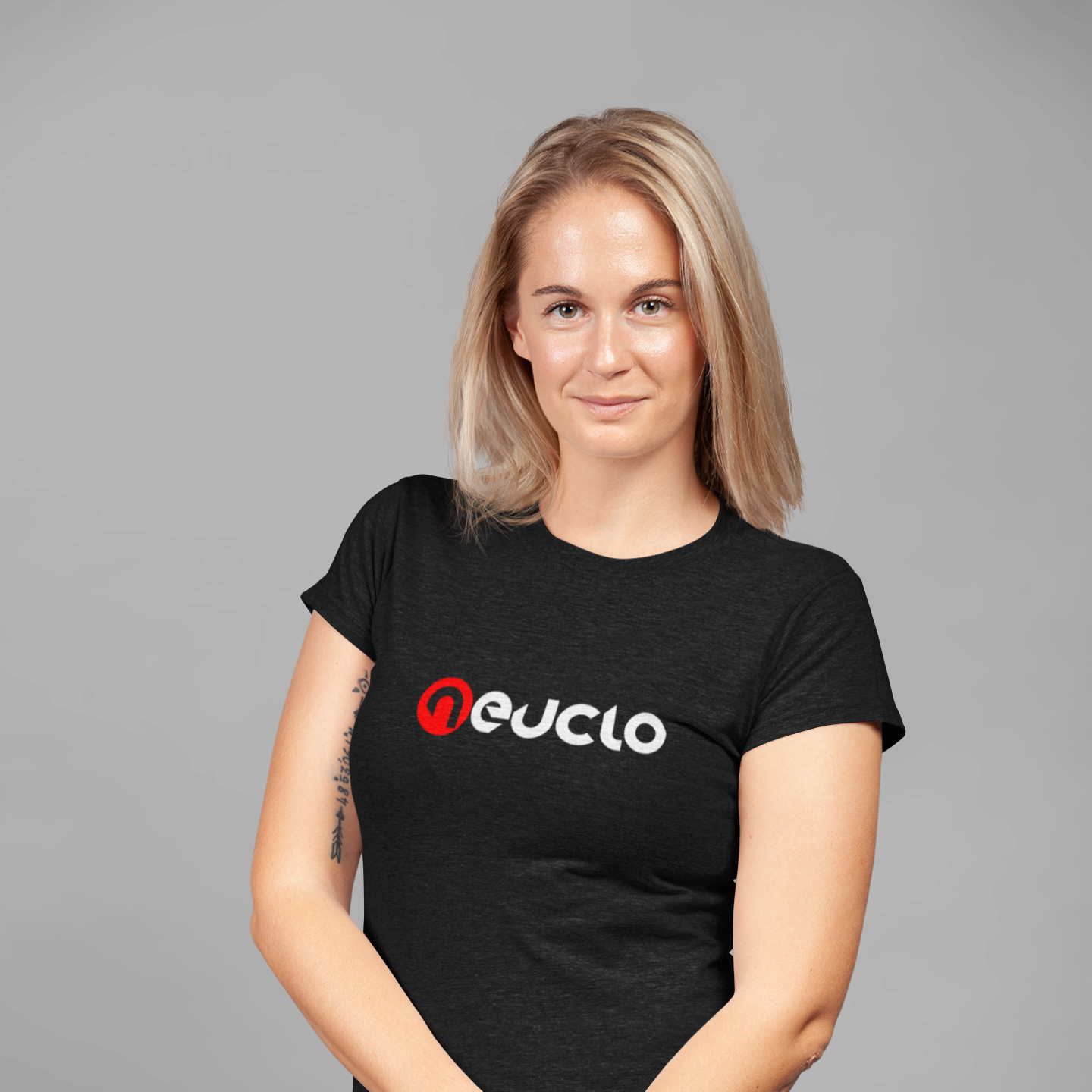 "Neuclo has always been a project rooted in our passion for design. It's not about reinventing the wheel, but about creating for its own sake, and making better versions of the products we want to own and use."

Sarah Davis, Chief Brand Officer (CBO)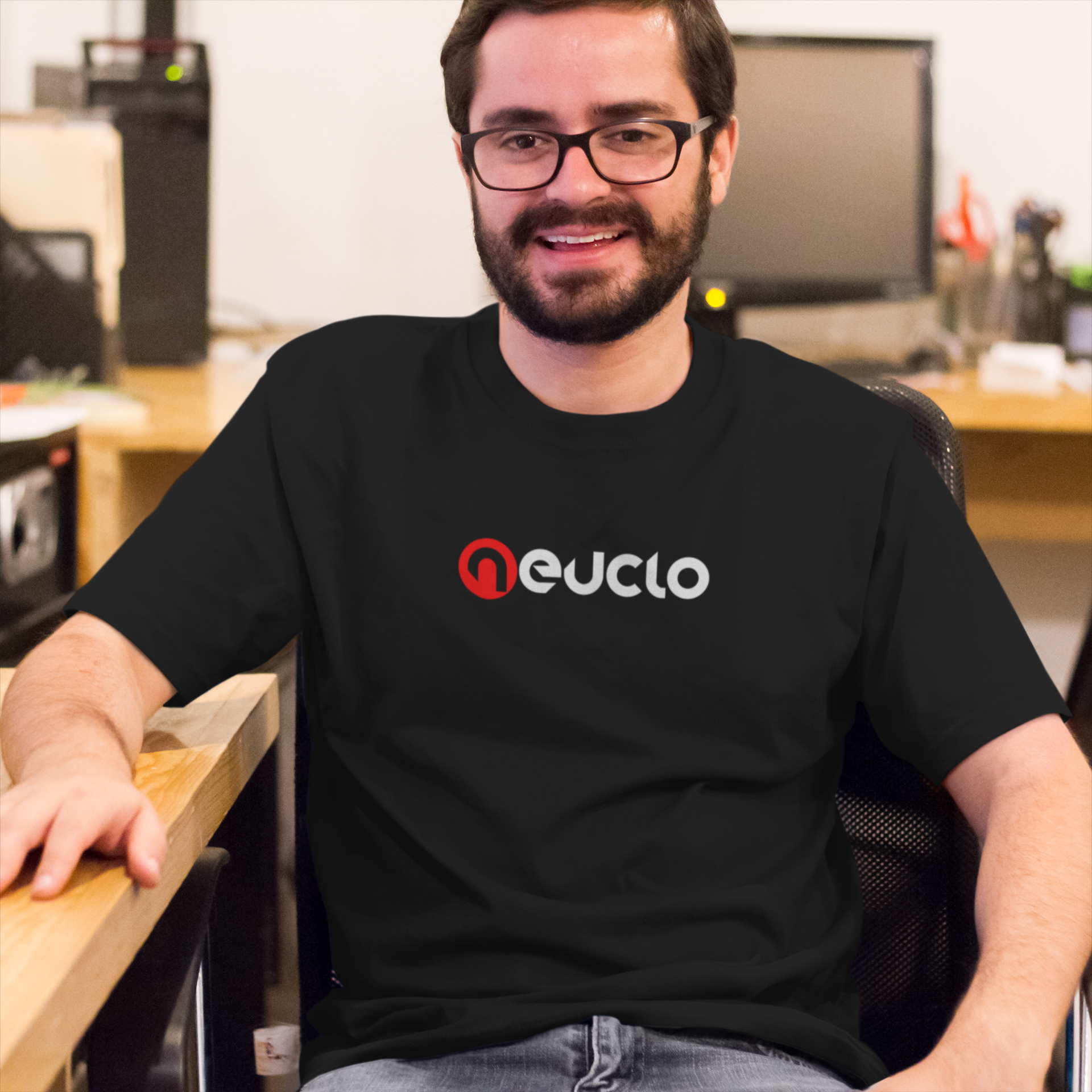 "Design, Quality, Culture- These mindset of creativity and attention to detail has allowed us to find success in unconventional ways, and to pioneer our own path as we grow into a big brand."

Gabriel Stefan, Chief Strategy Officer (CSO)