Get a £20 Discount For Every £100 You Spend
Excludes smartwatches, accessories & more. Ends 28/12/2019
We believe in quality, care, and creating unique products that everyone can enjoy.
We provide free delivery and free returns on all our products within United Kingdom
An Express-Parcel will reach its destination before 17.00 the next working day.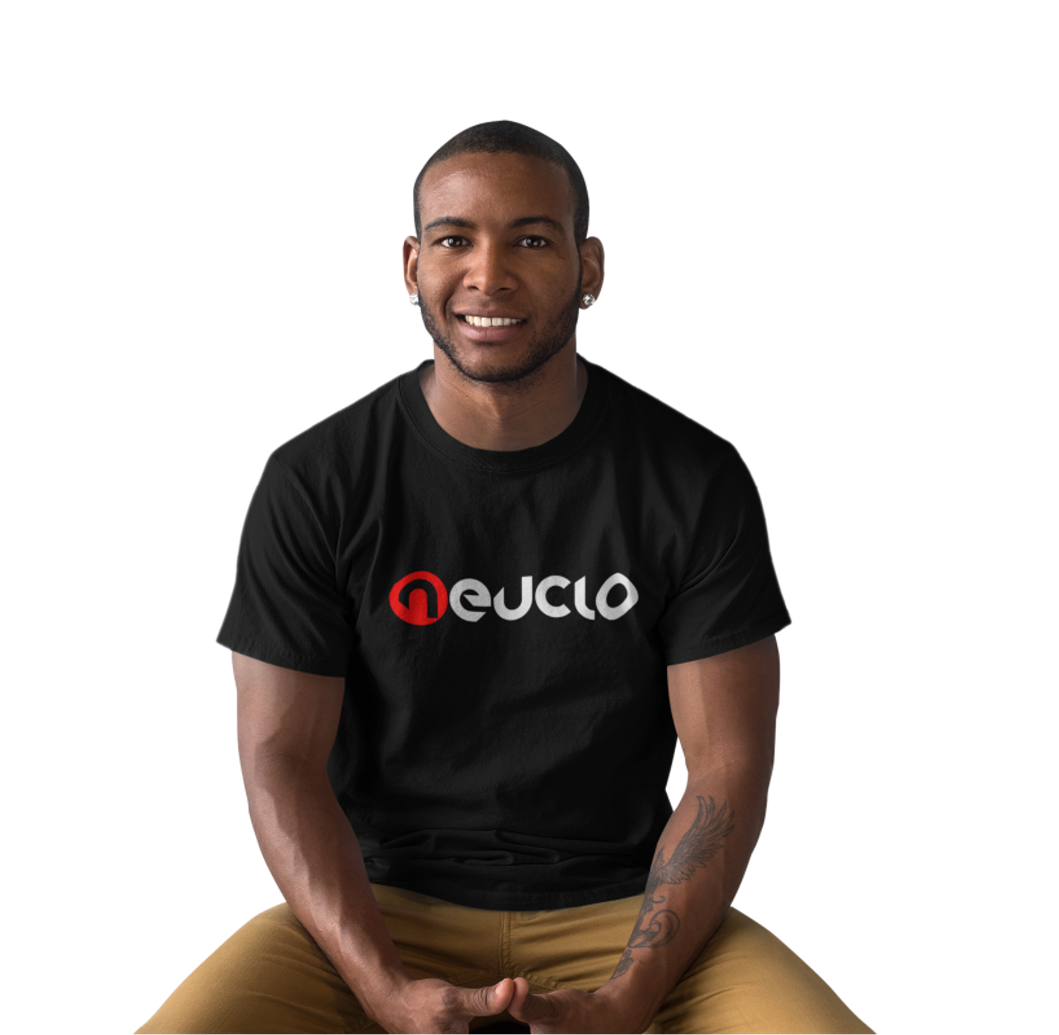 SUBSCRIBE FOR EXCLUSIVE SALES & PREVIEWS
Be the first to know about VIP sales and get 10% off your next order.